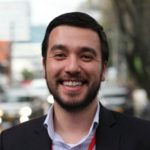 John Romano
TAP Network Coordinator
John is the Coordinator of the TAP Network, based in New York. Prior to joining the TAP Network, John worked at Stakeholder Forum for a Sustainable Future and the Natural Resources Defense Council (NRDC), coordinating global advocacy campaigns around the UN's Post-2015 sustainable development agenda. He has also worked for the UN Secretariat with UNDESA's Division for Sustainable Development, where he helped facilitate the engagement of civil society in the Rio+20 UN Conference on Sustainable Development, and coordinated the UN's social media coverage for the conference. John has a M.S. in Sustainability Management from Columbia University and a B.A. in Environmental Studies and Geography from Ohio Wesleyan University.
Email: romano@tapnetwork2030.org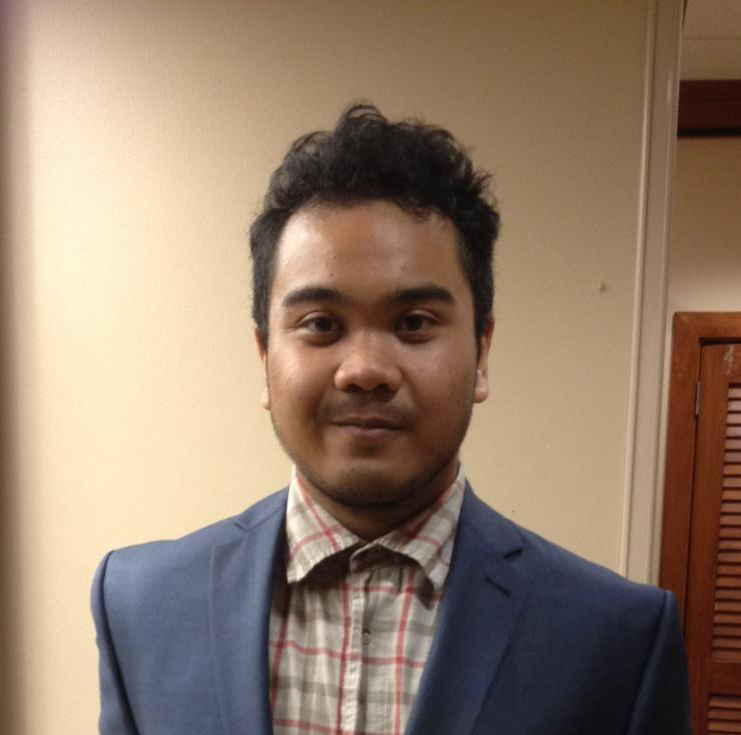 Program Assistant: Transparency, Accountability and Participation (TAP) Network
Reyhanillo Andi Kasim
Reyhanillo is currently a program assistant with the TAP Network, currently located in WFUNA's New York office. He is a senior undergraduate student in Diplomacy and International Relations at Seton Hall University, with a focus towards sustainable economic development. He is also actively involved in chairing and organizing Model UN conferences both on and off campus, recently focusing on topics such as the High Level Political Forum on Sustainable Development and UNESCO. Reyhanillo has previously worked at the Permanent Mission of Honduras to the United Nations assisting Ambassador Alejandro Palma, then a Vice President of ECOSOC.
Email: secretariat@tapnetwork2030.org