Transparency, Accountability, and Participation (TAP) Network
An international coalition of civil society organizations working towards SDG 16 and the 2030 Agenda
The 2022 Rome Civil Society Declaration on SDG16+ is now live!
Endorse the document below or at Engagements -> Partnerships -> Rome Declaration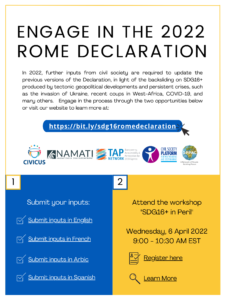 In 2022, further inputs from civil society are required to update the previous versions of the Declaration, in light of the backsliding on SDG16+ produced by tectonic geopolitical developments and persistent crises, such as the invasion of Ukraine, recent coups in West-Africa, COVID-19, and many others.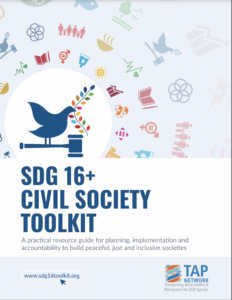 This new publication builds upon the experiences and lessons learned during the first five years of implementation of the 2030 Agenda and provides up-to-date information on the approaches, practical steps and key resources that are essential to advance peaceful, just and inclusive societies.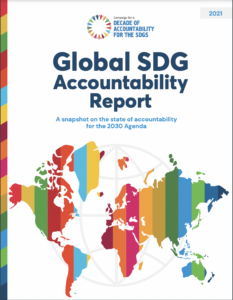 The Global SDG Accountability Report is a comprehensive resource that details the current state of accountability (or lack thereof) for the 2030 Agenda at subnational, national, and international levels.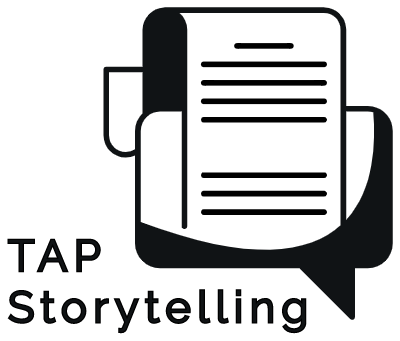 Explore our extensive collection of digital pieces that work to explore and amplify the work of our network on SDG16+ and accountability for the 2030 Agenda. Find them all on our Blog platform to learn more about how our Network's commitments are turned into action.
Our international coalition is commited to driving SDG16+ and accountability for the 2030 Agenda
Featured Engagement Opportunities
The TAP Network's work is informed by the experiences of CSOs working on SDG 16 implementation, monitoring, and accountability around the globe, and we encourage our Members and Partners to engage with us in the following ways:
A collaborative campaign to bring the work of civil society on SDG16+ to the 2019 HLPF.
Voices of SDG 16+: Stories of Global Action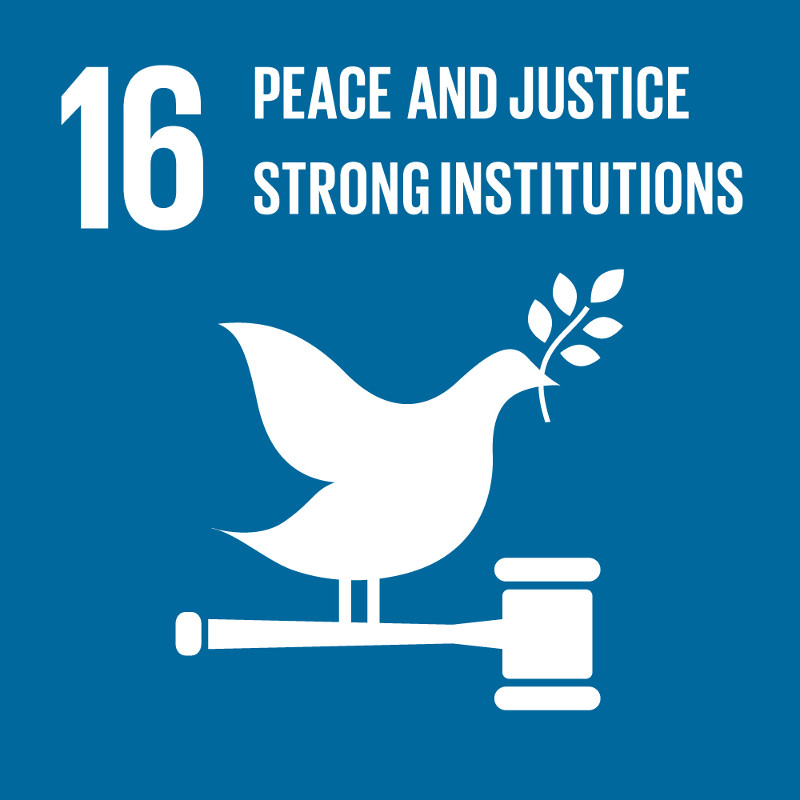 The term 'SDG16+' is increasingly used to describe the inter-connected commitments to peace across the 2030 Agenda, and it offers a comprehensive framework to strengthen preventative action on a range of issues.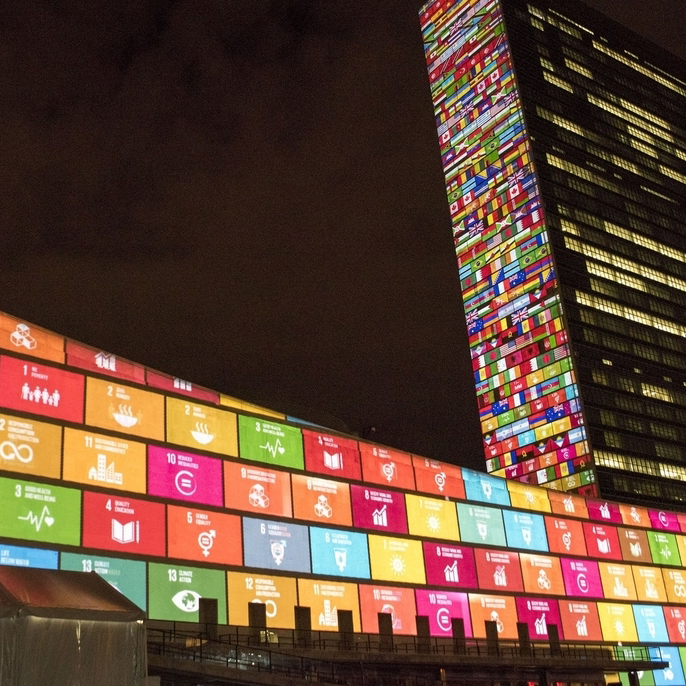 The 2030 Agenda for Sustainable Development, including its 17 Sustainable Development Goals (SDGs), provides a shared blueprint for peace and prosperity.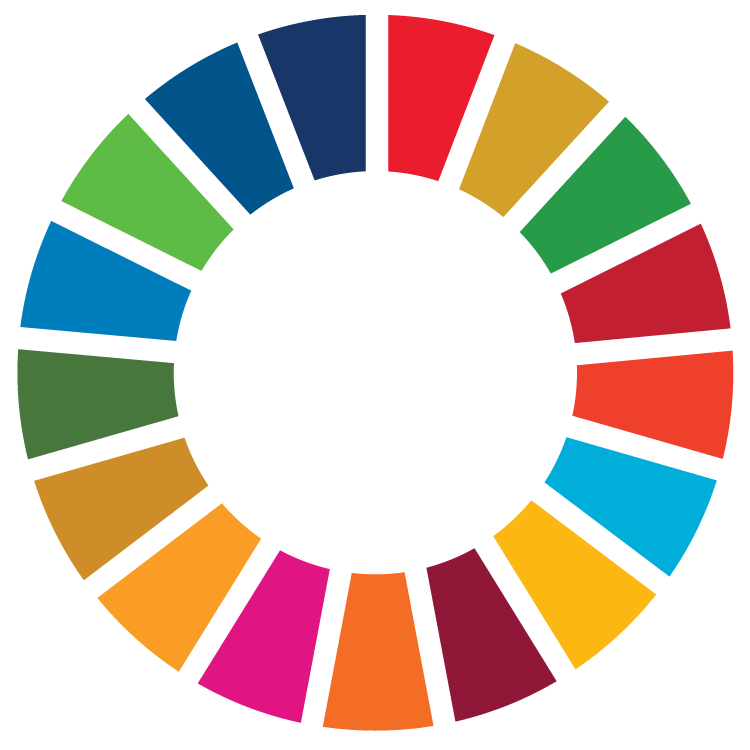 The High Level Political Forum on Sustainable Development (HLPF) is the main UN platform dealing with sustainable development. The HLPF 2020 will be held in an almost entirely virtual setting under the theme: "Accelerated action and transformative pathways: realizing the decade of action and delivery for sustainable development."
The Rome Declaration is now open for broad endorsements from civil society partners, and we urge civil society to sign on to support this Declaration.