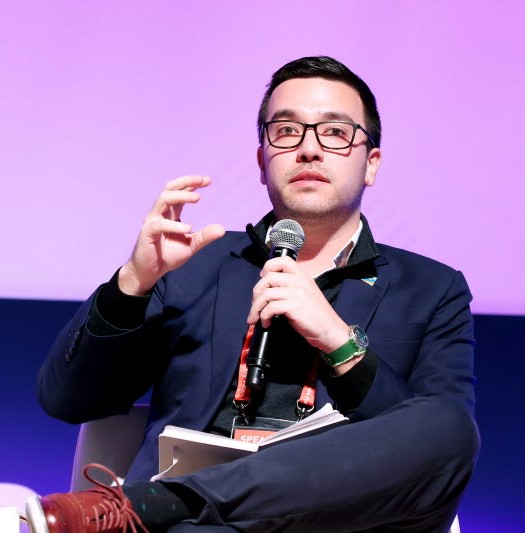 John Romano
Coordinator
John is the Coordinator of the TAP Network, based in New York. Prior to joining the TAP Network, John worked at Stakeholder Forum for a Sustainable Future and the Natural Resources Defense Council (NRDC), coordinating global advocacy campaigns around the UN's Post-2015 sustainable development agenda. He has also worked for the UN Secretariat with UNDESA's Division for Sustainable Development, where he helped facilitate the engagement of civil society in the Rio+20 UN Conference on Sustainable Development, and coordinated the UN's social media coverage for the conference. John has a M.S. in Sustainability Management from Columbia University and a B.A. in Environmental Studies and Geography from Ohio Wesleyan University.
Email: romano@tapnetwork2030.org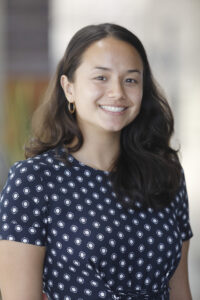 Ellery Wong
Communications and Outreach Officer
Ellery is the Outreach and Communications Officer of TAP Network and based in Brooklyn, New York. Prior to joining TAP Network, Ellery worked at the United Nations Division for the Sustainable Development Goals, focusing on strengthening stakeholder engagement and partnerships for the 2030 Agenda.  Ellery has an M.A. in Environmental Studies from Tel Aviv University (Israel) and a B.S. in Ecology, Evolution, and Biodiversity from the University of Michigan. 
Email: wong@TAPnetwork2030.org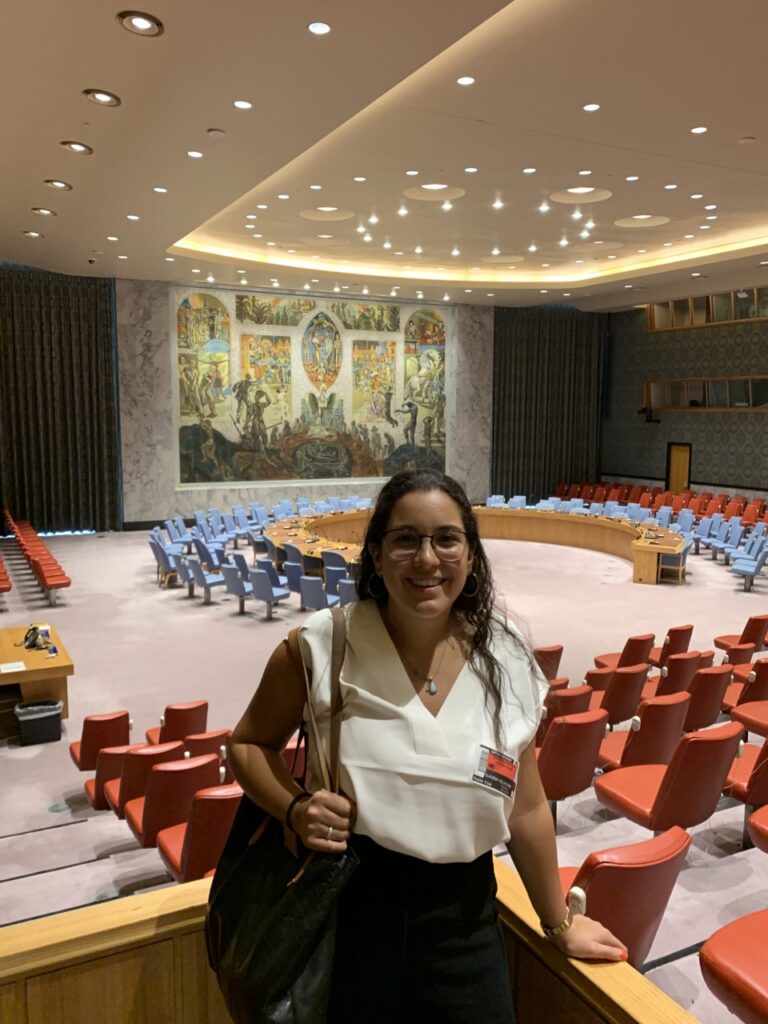 Claudia Villalona
Program Officer
Claudia is the Program Officer at the TAP Network. Prior to joining the TAP Network, Claudia conducted research for several nonprofits and academic institutions on international relations, human rights, and conflict studies. She also interned at the 16+ Forum at the World Federation of UN Associations (WFUNA) to assist in the planning of the SDG16+ Annual Showcase and advocate for SDG16+ at the 2019 HLPF. Claudia has a B.A. in International Relations and Hispanic Studies from Brown University. 
Email: villalona@tapnetwork2030.org