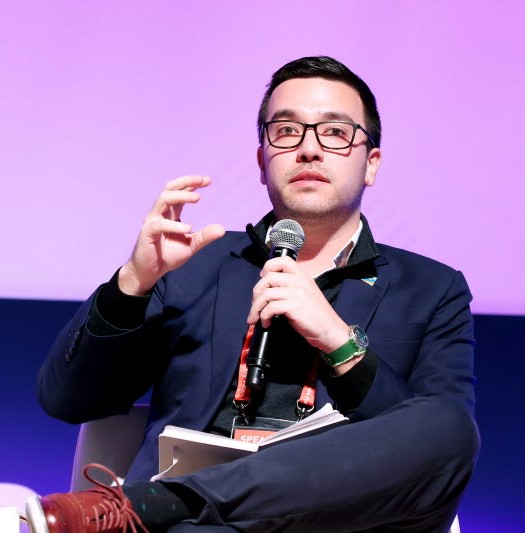 John Romano
Director
John is the Director of the TAP Network, based in New York. Prior to joining the TAP Network, John worked at Stakeholder Forum for a Sustainable Future and the Natural Resources Defense Council (NRDC), coordinating global advocacy campaigns around the UN's Post-2015 sustainable development agenda. He has also worked for the UN Secretariat with UNDESA's Division for Sustainable Development, where he helped facilitate the engagement of civil society in the Rio+20 UN Conference on Sustainable Development, and coordinated the UN's social media coverage for the conference. John has a M.S. in Sustainability Management from Columbia University and a B.A. in Environmental Studies and Geography from Ohio Wesleyan University.
Email: romano@tapnetwork2030.org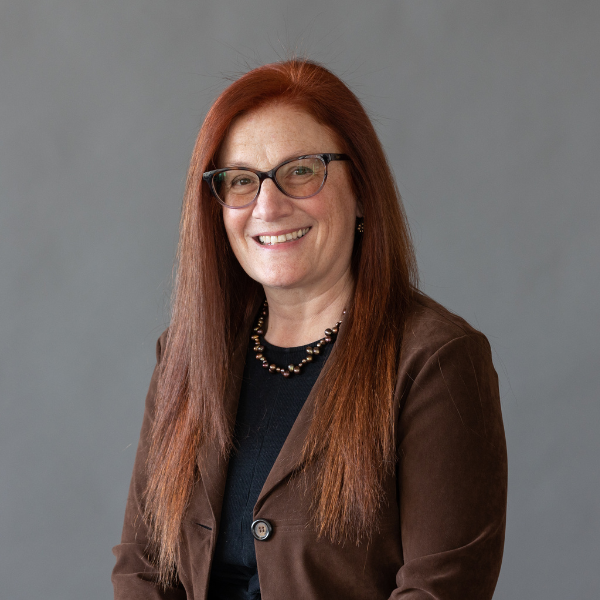 Debra Jones
Strategic Advisor, #SDG16Now Campaign
Debra A. Jones is a senior global advocate and campaigner with 30 years of experience leading high-impact advocacy campaigns, programs and research with a commitment to ensure local communities develop and execute innovative solutions to local to global problems. Ms. Jones currently serves as an Adjunct Associate Professor at Columbia University's School of International and Public Affairs on economic, political, and sustainable development. She is a Co-founder and Chair of the Board of International Organization for Adolescents preventing adolescent trafficking.
Ms. Jones has served as a 
Strategic Advisor to The Education Commission and the UN Special Envoy for Global Education; a
 Global Advocacy and Campaigns Director at JK Rowling's Lumos Foundation; Save the Children's Director and UN Representative in New York; and Family Care International's Director of Global Advocacy and National Director in the Dominican Republic. As co-founder of the Paraíso Assistance Program (PAP), Ms. Jones, together with Haitian and Dominican community leaders, built Amor al Projimo Hospital in Paraiso, Dominican Republic.
Email: jones@tapnetwork2030.org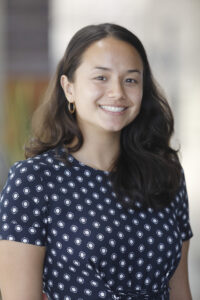 Ellery Wong
Communications and Outreach Officer
Ellery is the Outreach and Communications Officer of TAP Network and based in Brooklyn, New York. Prior to joining TAP Network, Ellery worked at the United Nations Division for the Sustainable Development Goals, focusing on strengthening stakeholder engagement and partnerships for the 2030 Agenda.  Ellery has an M.A. in Environmental Studies from Tel Aviv University (Israel) and a B.S. in Ecology, Evolution, and Biodiversity from the University of Michigan. 
Email: wong@tapnetwork2030.org