The TAP Network aims to empower national and local civil society to foster an active, vibrant and engaged global network to advance SDG16+ and SDG Accountability.
Maintaining and improving the engagement of Partners and Members remains at the core of the TAP Network's work. 
Coordination: fostering an empowered community of civil society practitioners around SDG16+ and Accountability for the SDGs 
Advocacy: increased recognition of the importance of civil society for SDG16+ and accountability for the 2030 Agenda 
Learning: enhancing peer-learning and knowledge sharing platforms for TAP Partners and Members 
Leadership: expanding the role for civil society in work to advance SDG16+ and SDG Accountability through leadership in key spaces at all levels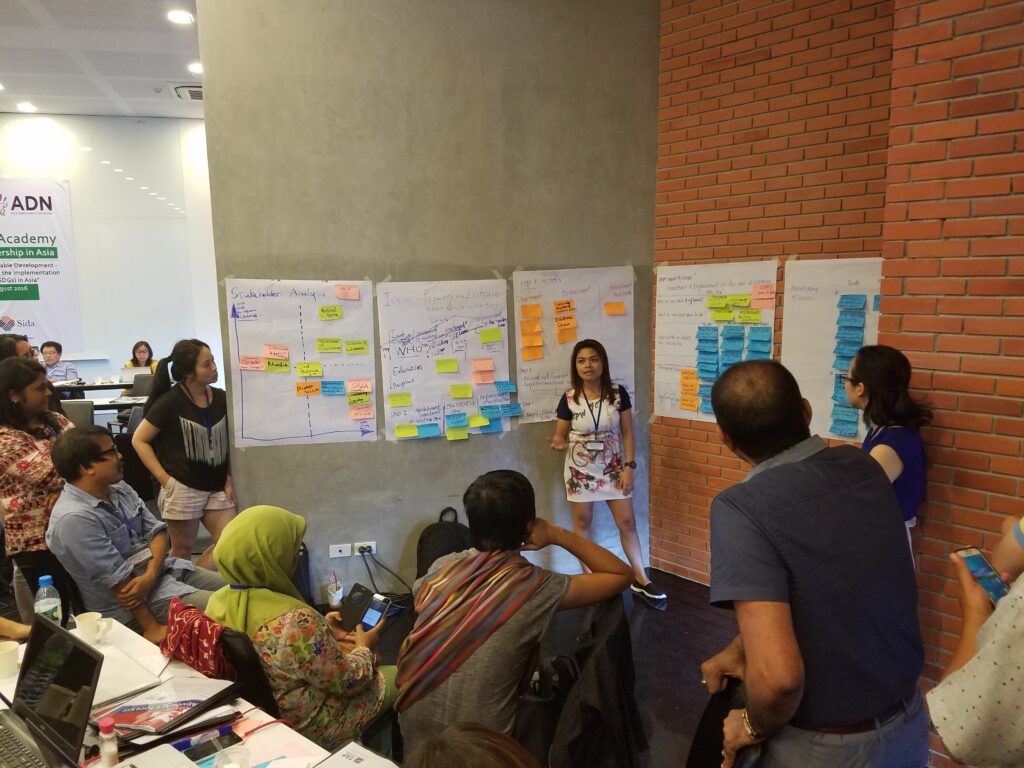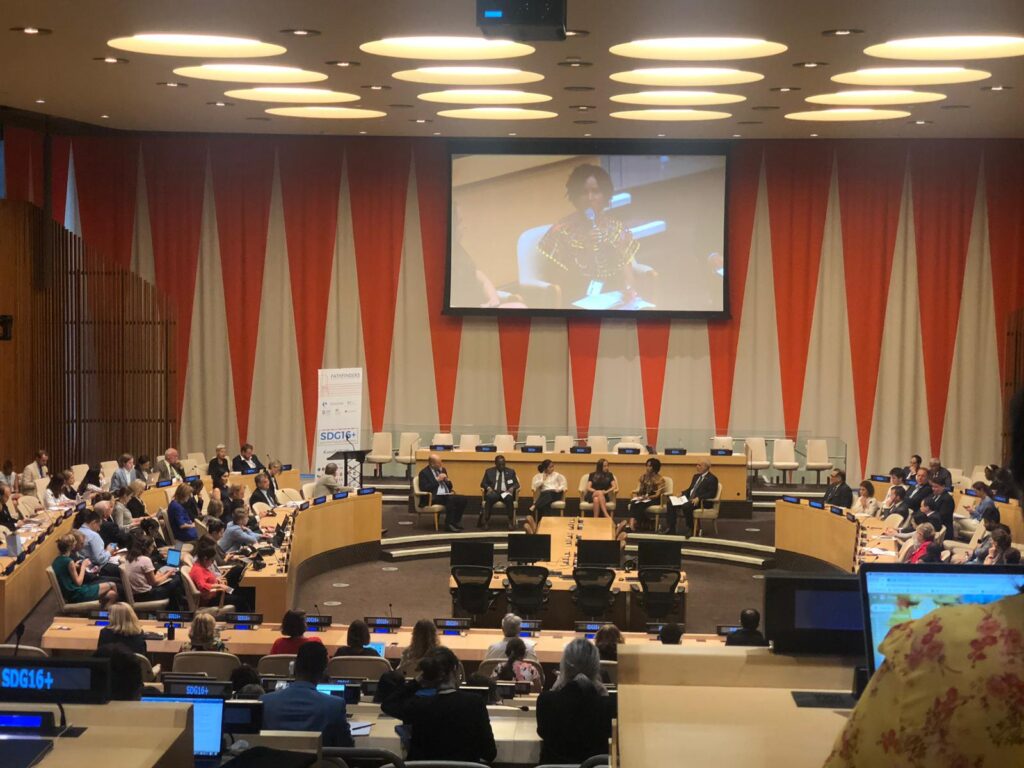 Related Resources & Initiatives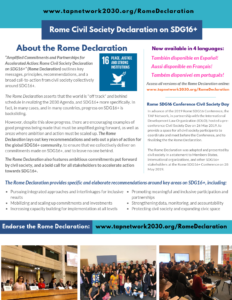 "Amplified Commitments and Partnerships for Accelerated Action: Rome Civil Society Declaration on SDG16+" (Rome Declaration) outlines key messages, recommendations, and a broad call-to-action around SDG16+. This Declaration is envisioned to directly feed into the outcomes of the Rome SDG16 Conference, and will be the central focus of our advocacy to encourage accelerated action on SDG16 at the 2019 HLPF in July and the SDGs Summit in September.