For more information on submission guidelines click here, and to submit a blog post, click here.
Disclaimer: The views and opinions expressed on the TAP Network Blog Platform are those of the authors and do
not necessarily reflect the official policy or position of the TAP Network. Any content provided by our bloggers or
authors are of their opinion.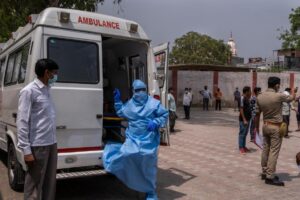 News
June 18, 2020 In the face of the COVID-19 Pandemic, Our Commitment to SDG16+ Matters Now More Than Ever By
Read More »