The TAP Network Secretariat will look to publish original content, as well as content submitted by our Partners. For more information on submission guidelines click here, and to submit a blog post, click here. In addition, the TAP Secretariat will release an interview series featuring colleagues and TAP Partners discussing relevant topics on SDG 16+ and accountability for the 2030 Agenda. Please find regular updates on content below.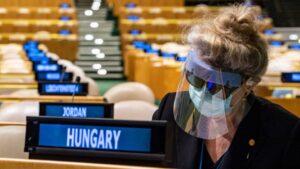 The United Nations celebrates its 75th anniversary this month with the virtual opening of the General Assembly amidst the coronavirus pandemic and mounting existential crises.
Read More »

July 7, 2020 Introducing "TAP Network Conversations" An Interview with Peter van Sluijs & Judith Kaulem, TAP Steering Committee Co-Chairs
Read More »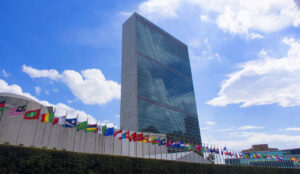 JuLY 7, 2020 Maximizing Virtual Engagement: A Spotlight on the 2020 HLPF The meeting of the high-level political forum on
Read More »
Disclaimer: The views and opinions expressed on the TAP Network Blog Platform are those of the authors and do
not necessarily reflect the official policy or position of the TAP Network. Any content provided by our bloggers or
authors are of their opinion.