TAP Blog & Interview Series
The TAP Network Secretariat will look to publish original content, as well as content submitted by our Partners. For more information on submission guidelines click here, and to submit a blog post, click here. Our new interview series, TAP Network Conversations, features colleagues and TAP Partners discussing relevant topics on SDG 16+ and accountability for the 2030 Agenda.
Please find regular updates on content below.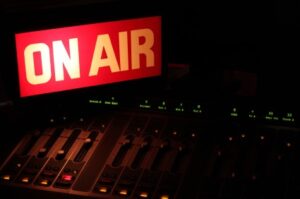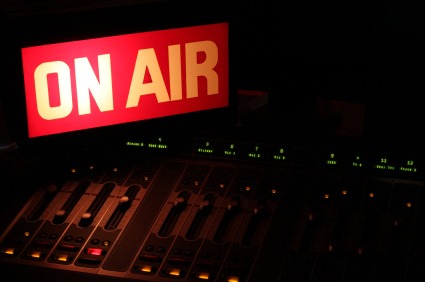 July 26, 2021 TAP Network Conversations: Responding and Adapting to COVID-19 Response on the Ground with Partnership for Transparency Fund
Read More »
Disclaimer: The views and opinions expressed on the TAP Network Blog Platform are those of the authors and do
not necessarily reflect the official policy or position of the TAP Network. Any content provided by our bloggers or
authors are of their opinion.