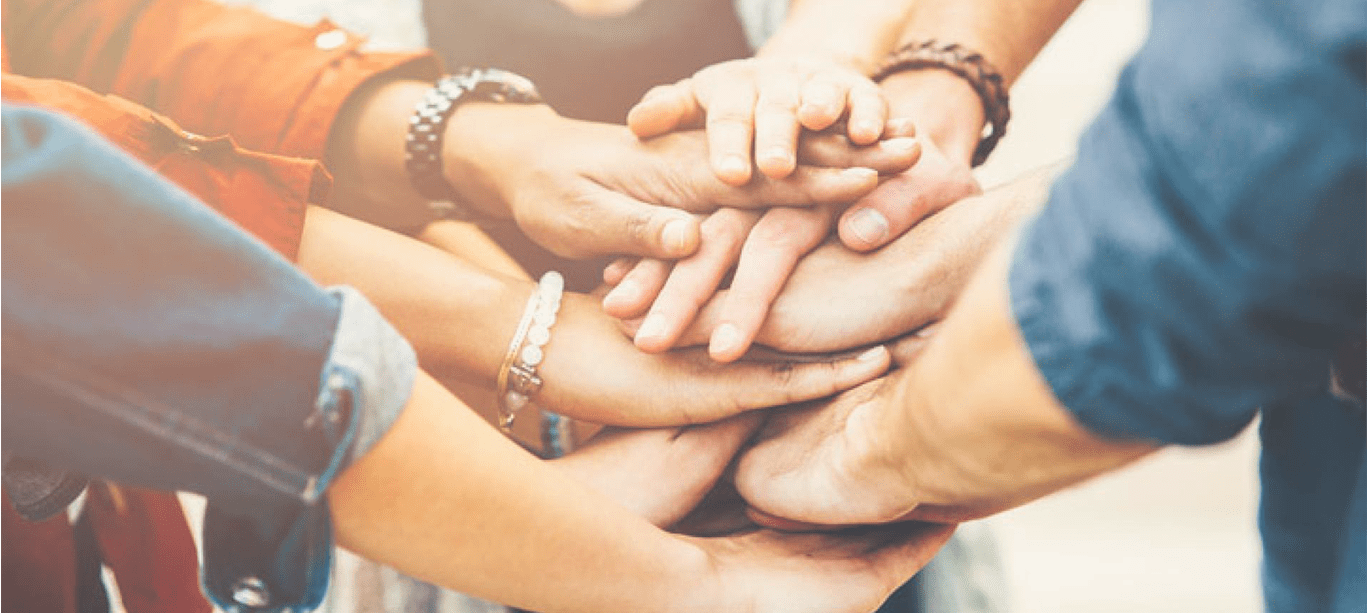 Asia Development Alliance
Steering Committee
TAP Storytelling
Active Badges
TAP Storytelling: Check out our TAP Conversation with representatives from Asia Development Alliance and NGO Federation of Nepal, discussing their approach to engaging stakeholders and capacity building in Asia and working together on the regional and national levels. Find the full interview, shortened interview and just-audio version on our TAP Blog Platform or at https://tapnetwork2030.org/tap-storytelling-tap-network-conversation-with-asia-development-alliance-ngo-federation-of-nepal/.

Steering Committee: Asia Development Alliance is a member of the 2020 - 2021 TAP Steering Committee. Read more about TAP's Steering Committee at https://tapnetwork2030.org/tapnetworksteeringcommittee/.
Basic Info
Contact
Work & Expertise
Current Commitment
Past Commitment
Resource
Basic Information
Organization Name:
Asia Development Alliance
Organization Country Location:

Cambodia

Organization City/Locality:

Phnom Penh
Organization mission and work description:
Asia Development Alliance (ADA) an innovative regional network empowering civil society for effective social change. It gathers 30 national CSO platforms (NPF) from South , South East, , North East and Central Asia, together representing over 10, 000 organisations. ADA envisions strong national CSO platforms in all the countries of Asia being representatives of 'inclusive voice' and where the citizens enjoy all human rights' addressing power imbalance to eradicate poverty, reduce inequalities and achieving social justice, peace and democracy. Mission- Facilitate, Collaborate and Capacitate national platforms to promote and advance justice, equality and peace at all levels of society towards promoting civic space, right to association and expression and safeguarding the rights of all and including people in the decision making process.
Organization's Contacts
Primary Contact Name:

Jyotsna Mohan

Primary Contact Title:

Regional Coordinator- Asia
Additional Contacts Names:
Additional representative #1:

Linh Phuong Nguyen

Additional representative #2:

Additional representative #3:

Additional representative #4:
OUR INTERNATIONAL COALITION IS MADE UP OF MORE THAN 400 CIVIL SOCIETY ORGANIZATIONS
Learn about TAP Members & Partners
WHO ARE TAP'S MEMBERS?
Organization's Work & Expertise
Organization's SGD16 Expertise:
16.2 - End abuse, exploitation, trafficking and all forms of violence against and torture of children
16.3 - Promote the rule of law at the national and international levels and ensure equal access to justice for all
16.5 - Substantially reduce corruption and bribery in all their forms
16.6 - Develop effective, accountable and transparent institutions at all levels
16.7 - Ensure responsive, inclusive, participatory and representative decision-making at all levels
16.8 - Broaden and strengthen the participation of developing countries in the institutions of global governance
16.a - Strengthen relevant national institutions, including through international cooperation, for building capacity at all levels, in particular in developing countries, to prevent violence and combat terrorism and crime
16.b - Promote and enforce non-discriminatory laws and policies for sustainable development
Organization's Areas of Expertise:
Global/UN Engagement & Advocacy
Accountability for the 2030 Agenda
Policy Analysis & Advocacy
Spotlight Reporting
SDG Data and Indicators
Public mobilization & Campaigns
HLPF and UN Development System Reform
Capacity building/CSO training & education
Current Commitment to SDG16+
Summary of commitment:
ADA is involve in Capacity Development for its members and and ToT of Civil Society organisations on SDGs, Social Media, Project Management, Training and CB on Strengthening Membership and outreach apart from Advocacy on SDG policies prioritization, financing, and monitoring-Monitoring and Review of SDGs, Engagement with the UN and the member states, Research and position papers on enabling environment for the civil society linking development, democracy and human rights
Organization's priorities and work in relation to commitment:
https://ada2030.org/ada-4-year-action-plan-2020-23.php
Organization's work related to TAP network's SGD16+ work & accountability for 2030 Agenda:
https://ada2030.org/publication.php, https://ada2030.org/bbs/board.php?bo_table=news04,
Plan on engaging in TAP's work as a Partner:
Regional Engagement Platforms and/or Regional Focal Point
Thematic Working Groups
Voluntary funding contributions to the TAP Network
Substantive contribution to any TAP Network resources or advocacy materials
Interest in leadership/coordination opportunities within the TAP Network
Exploring partnerships with like-minded organizations
Global engagement via the UN and other opportunities
TAP Network joint global advocacy
Exploring opportunities for hosting TAP Network national or regional-level capacity building activities
A COLLABORATIVE CAMPAIGN TO BRING THE WORK OF CIVIL SOCIETY ON SDG16+ TO THE 2019 HLPF.
Voices of SDG 16+: Stories of Global Action
Reports on Organization's Past Commitments
https://ada2030.org/publication.php