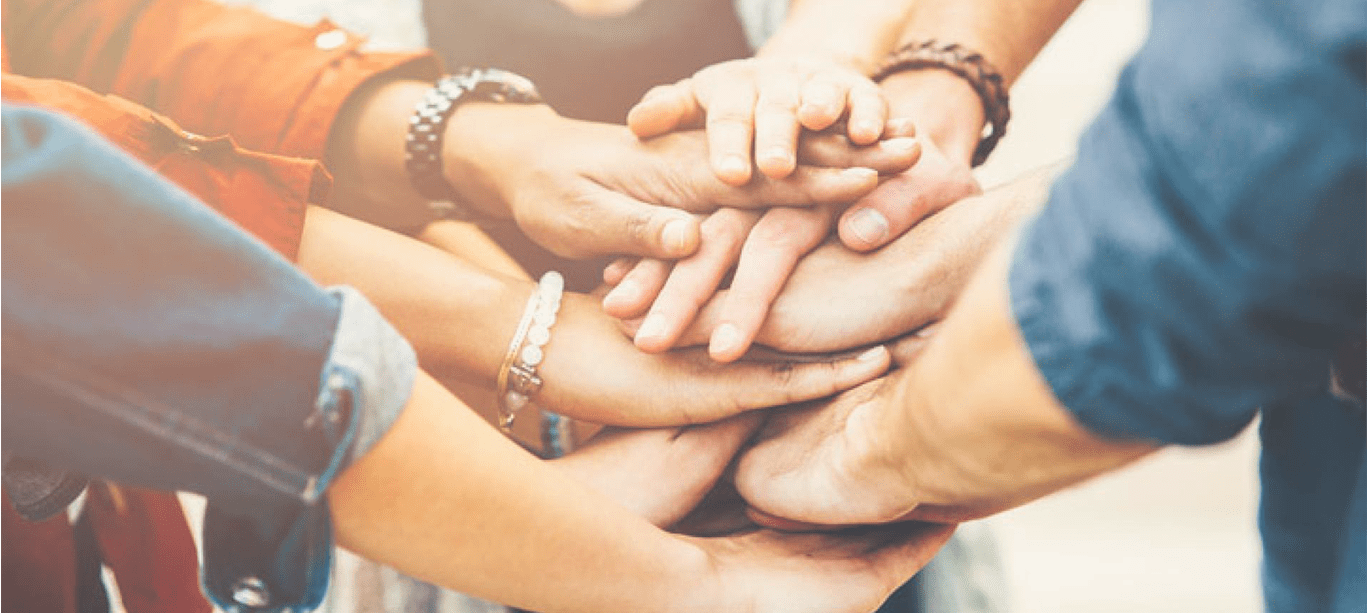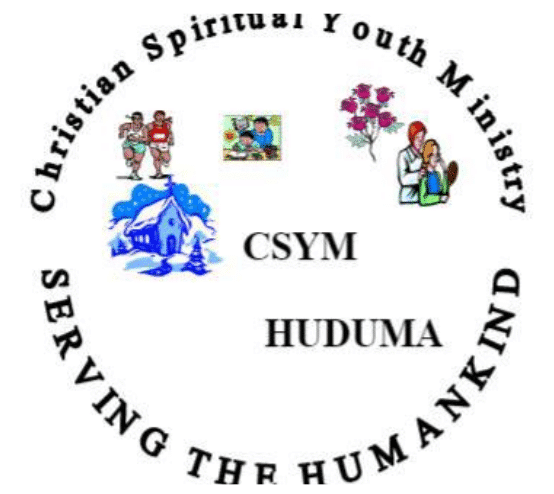 Christian Spiritual Youth Ministry (CSYM HUDUMA)
Basic Info
Contact
Work & Expertise
Current Commitment
Past Commitment
Resource
Basic Information
Organization Name:
Christian Spiritual Youth Ministry (CSYM HUDUMA)
Organization Country Location:

Tanzania

Organization City/Locality:

Mbulu Tanzania
Organization mission and work description:
This is a Social Welfare serving organization in poor and marginalized communities in our area Mbulu. CSYM HUDUMA TANZANIA -Christian Spiritual Youth Ministry is a Community Based Organization (CSO) located in Manyara region specifically in Mbulu Sanu Baray. CSYM is a membership organization and had been in operation in the community for over 10 years with a mission to serve mankind especially in providing health related services and Spiritual Services and legal assistance -Paralegal Training and Court representing to those who fail to get it.
Organization's Contacts
Primary Contact Name:

csmbtz2001@yahoo.ca

Primary Contact Title:

COORDINATOR
Additional Contacts Names:
Additional representative #1:

Additional representative #2:

Additional representative #3:

Additional representative #4:
OUR INTERNATIONAL COALITION IS MADE UP OF MORE THAN 400 CIVIL SOCIETY ORGANIZATIONS
Learn about TAP Members & Partners
WHO ARE TAP'S MEMBERS?
Organization's Work & Expertise
Organization's SGD16 Expertise:
16.2 - End abuse, exploitation, trafficking and all forms of violence against and torture of children
16.3 - Promote the rule of law at the national and international levels and ensure equal access to justice for all
16.4 - By 2030, significantly reduce illicit financial and arms flows, strengthen the recovery and return of stolen assets and combat all forms of organized crime
16.5 - Substantially reduce corruption and bribery in all their forms
16.6 - Develop effective, accountable and transparent institutions at all levels
16.7 - Ensure responsive, inclusive, participatory and representative decision-making at all levels
16.8 - Broaden and strengthen the participation of developing countries in the institutions of global governance
16.9 - By 2030, provide legal identity for all, including birth registration
16.a - Strengthen relevant national institutions, including through international cooperation, for building capacity at all levels, in particular in developing countries, to prevent violence and combat terrorism and crime
16.b - Promote and enforce non-discriminatory laws and policies for sustainable development
Organization's Areas of Expertise:
Global/UN Engagement & Advocacy
Accountability for the 2030 Agenda
Policy Analysis & Advocacy
Spotlight Reporting
SDG Data and Indicators
Public mobilization & Campaigns
Indigenous Peoples
Gender Equality
Children & Youth
Capacity building/CSO training & education
Current Commitment to SDG16+
Summary of commitment:
We are expecting to make it possible that Government and its people are working toward the common understanding on issues pertaining our commitment
Organization's priorities and work in relation to commitment:
Great part of our commitment are done and we are working expecting outcome that's tangible..
Organization's work related to TAP network's SGD16+ work & accountability for 2030 Agenda:
With Agenda 2030;we further expected to see that pur work is worth implemented towards TAP's works and its framework...
Plan on engaging in TAP's work as a Partner:
Regional Engagement Platforms and/or Regional Focal Point
Thematic Working Groups
Voluntary funding contributions to the TAP Network
Substantive contribution to any TAP Network resources or advocacy materials
Interest in leadership/coordination opportunities within the TAP Network
Exploring partnerships with like-minded organizations
Global engagement via the UN and other opportunities
TAP Network joint global advocacy
Exploring opportunities for hosting TAP Network national or regional-level capacity building activities
A COLLABORATIVE CAMPAIGN TO BRING THE WORK OF CIVIL SOCIETY ON SDG16+ TO THE 2019 HLPF.
Voices of SDG 16+: Stories of Global Action
Reports on Organization's Past Commitments