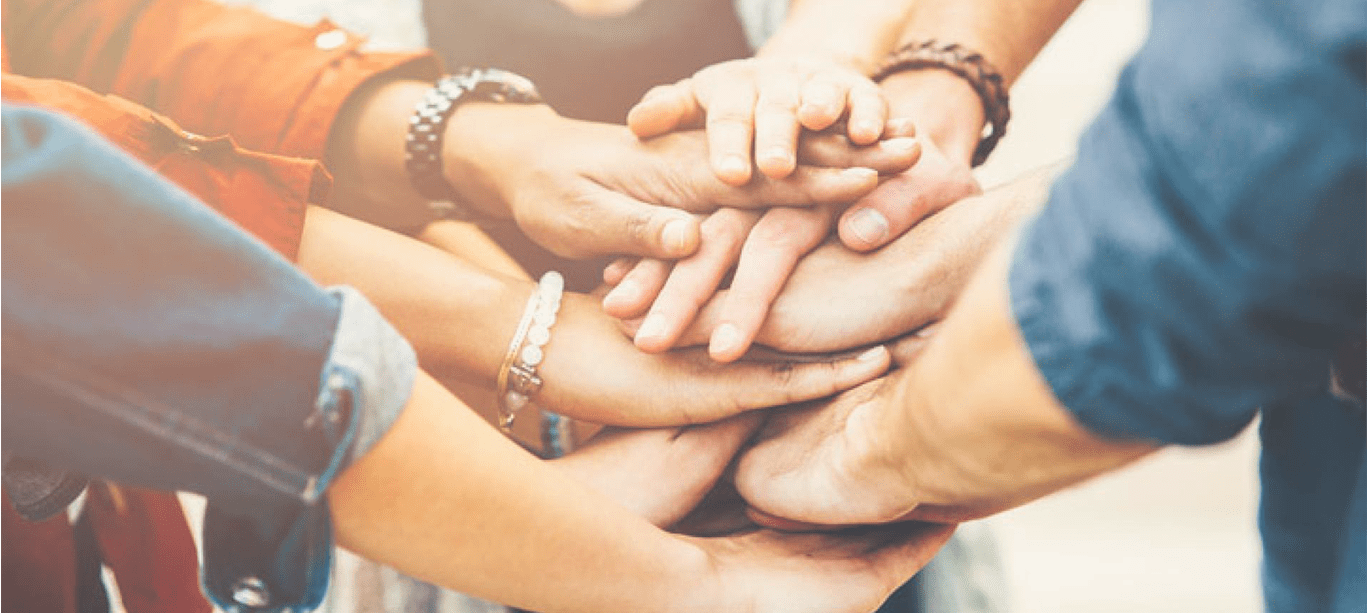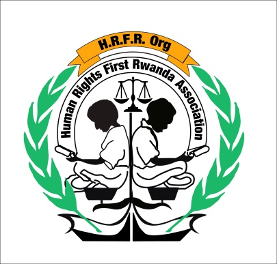 Human Rights First Rwanda Association
Basic Info
Contact
Work & Expertise
Current Commitment
Past Commitment
Resource
Basic Information
Organization Name:
Human Rights First Rwanda Association
Organization Country Location:

Pakistan

Organization City/Locality:

Kigali
Organization mission and work description:
Striving to empower as well as promote, reinforce and safeguard human rights, rule of Law and good governance in Rwanda.
Organization's Contacts
Primary Contact Name:

Mr. Nzovu Job Ruzage

Primary Contact Title:

Executive Director
Additional Contacts Names:
Additional representative #1:

Additional representative #2:

Brenda Kayitesi

Additional representative #3:

Rodgers Amutwendize

Additional representative #4:

Betty Mpinganzima
OUR INTERNATIONAL COALITION IS MADE UP OF MORE THAN 400 CIVIL SOCIETY ORGANIZATIONS
Learn about TAP Members & Partners
WHO ARE TAP'S MEMBERS?
Organization's Work & Expertise
Organization's SGD16 Expertise:
16.1 - Significantly reduce all forms of violence and related death rates everywhere
Organization's Areas of Expertise:
Current Commitment to SDG16+
Summary of commitment:
CEA has been able to carry out a number of projects which are as follows: Building capacities of the Grassroots communities on Human Rights Based Approach, reflecting on the Kenyan Constitution 2010, conducting trainings and mentorships.
Organization's priorities and work in relation to commitment:
CEA's main mission is to contribute to social transformation while addressing Human Rights Violation, gender inequality and social exclusion of the vulnerable, most being women, children and girls.
Organization's work related to TAP network's SGD16+ work & accountability for 2030 Agenda:
CEA's work relates to the TAP Network's work through SDG number 5 Gender equality through giving the all genders the opportunity to participate in community development, 4. quality education which is through trainings and enabling the grassroots communities understand their rights.
Plan on engaging in TAP's work as a Partner:
A COLLABORATIVE CAMPAIGN TO BRING THE WORK OF CIVIL SOCIETY ON SDG16+ TO THE 2019 HLPF.
Voices of SDG 16+: Stories of Global Action
Reports on Organization's Past Commitments