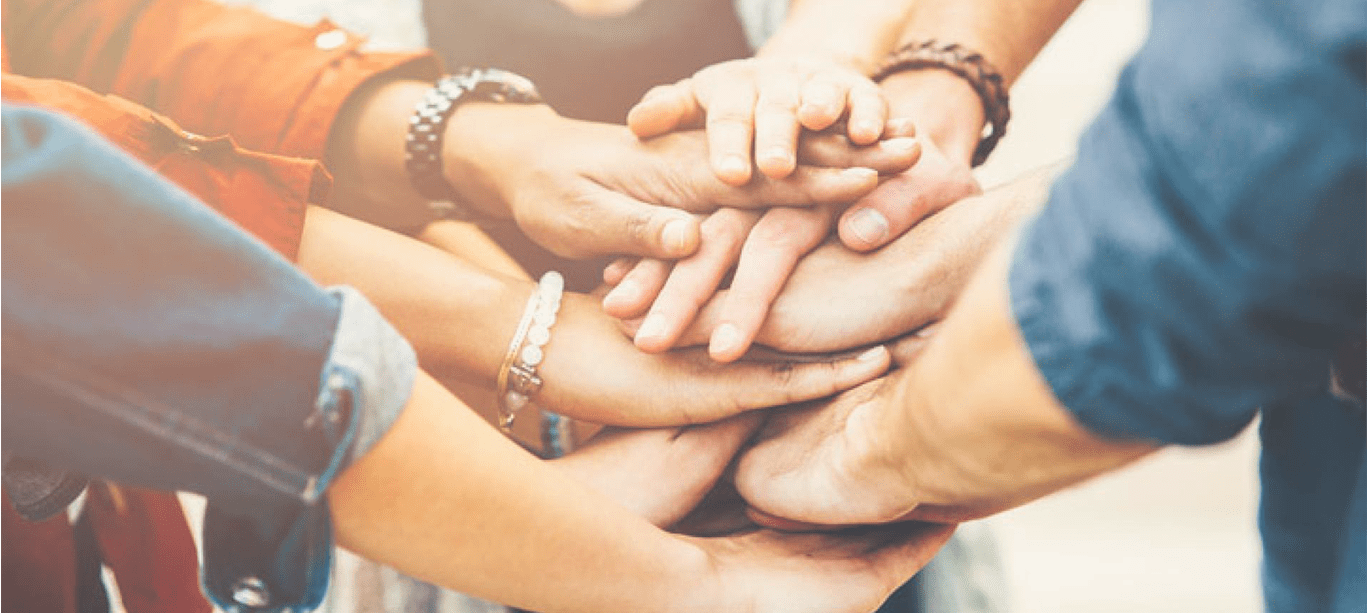 Kosmos Associates
Basic Info
Contact
Work & Expertise
Current Commitment
Past Commitment
Resource
Basic Information
Organization Name:
Kosmos Associates
Organization Country Location:

United States

Organization City/Locality:

Media, PA
Organization mission and work description:
Bringing science and spirituality together with a focus on global citizenship
Organization's Contacts
Primary Contact Name:

Joni Carley

Primary Contact Title:

Consultant
Additional Contacts Names:
Additional representative #1:

Rhonda Fabian

Additional representative #2:

Additional representative #3:

Additional representative #4:
OUR INTERNATIONAL COALITION IS MADE UP OF MORE THAN 400 CIVIL SOCIETY ORGANIZATIONS
Learn about TAP Members & Partners
WHO ARE TAP'S MEMBERS?
Organization's Work & Expertise
Organization's SGD16 Expertise:
16.5 - Substantially reduce corruption and bribery in all their forms
Organization's Areas of Expertise:
Current Commitment to SDG16+
Summary of commitment:
We are committed to publishing related articles and to supporting efforts through working with TAP. The Kosmos mission is to inform, inspire and engage individual and collective participation for global transformation in harmony with all Life. We do this by sharing transformational thinking and policy initiatives, aesthetic beauty and wisdom, local to global.
Organization's priorities and work in relation to commitment:
Kosmos Quarterly | a peer-reviewed e-journal of transformational writing, spoken word, video, music and art. Each Kosmos Quarterly is a deep dive into a special theme through the lens of transformation. Kosmos convenes a new Editorial Circle, each season to cross-pollinate ideas and share the fruits of their practice around the emerging theme of the Quarterly. Kosmos Community | Our growing community of engaged global citizens working at the edge of transformation stay connected through our bi-weekly newsletter. Kosmos and the UN | Kosmos enjoys special consultative status with the United Nations and participates in UN events and initiatives throughout the year. Kosmos Live | Our podcasts explore the realities of the shifting global landscape. Balancing a sober understanding of the collective challenges we face, with heart-centered response, our guests share their personal practices, strategies, and insights to help us manage our strong emotions and step forward to play positive proactive roles during these challenging times. Kosmos Media | A unique public/private partnership with Immediacy Learning enables Kosmos to develop transformational video, webinars, live events and online learning. Kosmos Events | From small-group gatherings and courageous conversations, to occasional group retreats, Kosmos offers a series of virtual and live events that are uplifting and healing.
Organization's work related to TAP network's SGD16+ work & accountability for 2030 Agenda:
We publish, podcast and work on UN related advocacy on TAP related concerns.
Plan on engaging in TAP's work as a Partner:
Interest in leadership/coordination opportunities within the TAP Network
A COLLABORATIVE CAMPAIGN TO BRING THE WORK OF CIVIL SOCIETY ON SDG16+ TO THE 2019 HLPF.
Voices of SDG 16+: Stories of Global Action
Reports on Organization's Past Commitments