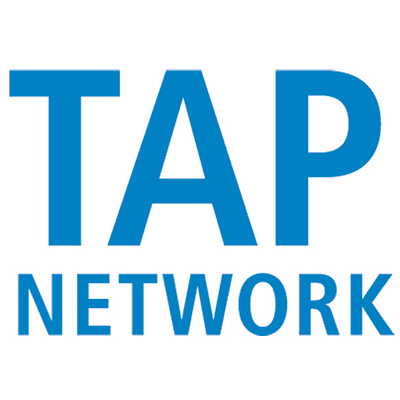 Liberians United to Promote Society Safety and Development
Monrovia
Basic Info
Contact
Work & Expertise
Current Commitment
Past Commitment
Resource
Basic Information
Organization Name:
Liberians United to Promote Society Safety and Development
Organization Country Location:

Liberia

Organization City/Locality:

Monrovia
Organization mission and work description:
To promote peace and sustainable development, good governance, participation of all in key decision making processes at both national, local, and community levels. We works to create awareness and sensitization on issues on national concerns through interactive forums, roundtable discussions, workshops, capacity building and training, TV and radio talk shows, and news papers publication among others.
Organization's Contacts
Primary Contact Name:

J. Kofa Torbor

Primary Contact Title:

Executive Director
Additional Contacts Names:
Additional representative #1:

Rebecca Roberts, Program Associate

Additional representative #2:

Avenso H. Jackson, Project Manager

Additional representative #3:

Additional representative #4:
OUR INTERNATIONAL COALITION IS MADE UP OF MORE THAN 400 CIVIL SOCIETY ORGANIZATIONS
Learn about TAP Members & Partners
WHO ARE TAP'S MEMBERS?
Organization's Work & Expertise
Organization's SGD16 Expertise:
16.2 - End abuse, exploitation, trafficking and all forms of violence against and torture of children
16.6 - Develop effective, accountable and transparent institutions at all levels
16.7 - Ensure responsive, inclusive, participatory and representative decision-making at all levels
Organization's Areas of Expertise:
Global/UN Engagement & Advocacy
Indigenous Peoples
Gender Equality
Children & Youth
Capacity building/CSO training & education
Current Commitment to SDG16+
Summary of commitment:
our commitment will be clear demonstrated base on peformance with dededicated tasks assigned to our organizaton to implement and execute in a most successful way.
Organization's priorities and work in relation to commitment:
shal be prvided asap in detail but is provided as well.
Organization's work related to TAP network's SGD16+ work & accountability for 2030 Agenda:
our work is all related to the SDG16 and others.
Plan on engaging in TAP's work as a Partner:
Regional Engagement Platforms and/or Regional Focal Point
Exploring partnerships with like-minded organizations
Exploring opportunities for hosting TAP Network national or regional-level capacity building activities
A COLLABORATIVE CAMPAIGN TO BRING THE WORK OF CIVIL SOCIETY ON SDG16+ TO THE 2019 HLPF.
Voices of SDG 16+: Stories of Global Action
Reports on Organization's Past Commitments
we shall work to remain committed to promoting all the TAP NETWORK agendas, programs, works, activities at all level.