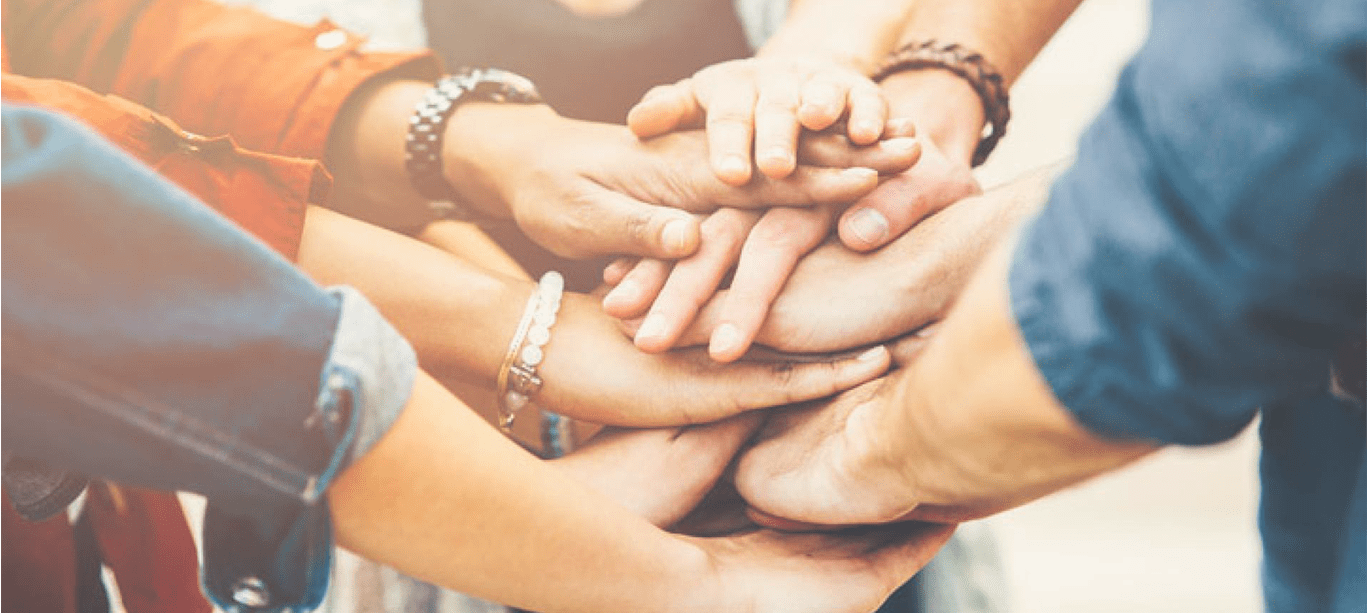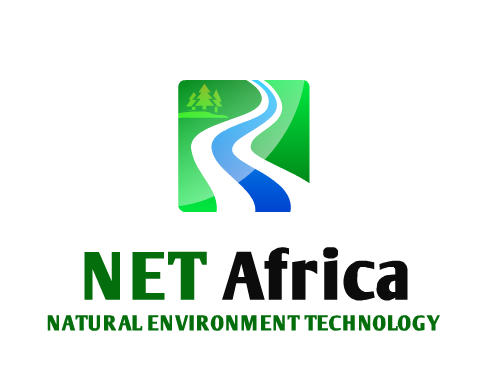 Natural Environment Technology In Africa (NET Africa)
Basic Info
Contact
Work & Expertise
Current Commitment
Past Commitment
Resource
Basic Information
Organization Name:
Natural Environment Technology In Africa (NET Africa)
Organization Country Location:

Belgium

Organization City/Locality:

Brussels
Organization mission and work description:
NET Africa specializes in natural resource economics. Natural resource economics is a trans-disciplinary field of research within economics that aims to address the connections and interdependence between human economies and natural ecosystems. Its focus is how to operate an economy within the ecological constraints of earth's natural resources.
Organization's Contacts
Primary Contact Name:

Mrs. Fadeke Ayoola

Primary Contact Title:

CEO
Additional Contacts Names:
Additional representative #1:

Sadikik Lotha Laiser - (Wetlands Adviser)

Additional representative #2:

Caroline Jolly (Board Secretary)

Additional representative #3:

Temitope Ayoola (Board Member/Investor)

Additional representative #4:
OUR INTERNATIONAL COALITION IS MADE UP OF MORE THAN 400 CIVIL SOCIETY ORGANIZATIONS
Learn about TAP Members & Partners
WHO ARE TAP'S MEMBERS?
Organization's Work & Expertise
Organization's SGD16 Expertise:
16.6 - Develop effective, accountable and transparent institutions at all levels
Organization's Areas of Expertise:
Current Commitment to SDG16+
Summary of commitment:
Organization's priorities and work in relation to commitment:
Organization's work related to TAP network's SGD16+ work & accountability for 2030 Agenda:
NET Africa is researching and analysing and developing professional engagements with these exchanges to improve accountability and regulation of listed companies on environmental and social reporting.
Plan on engaging in TAP's work as a Partner:
Regional Engagement Platforms and/or Regional Focal Point
A COLLABORATIVE CAMPAIGN TO BRING THE WORK OF CIVIL SOCIETY ON SDG16+ TO THE 2019 HLPF.
Voices of SDG 16+: Stories of Global Action
Reports on Organization's Past Commitments