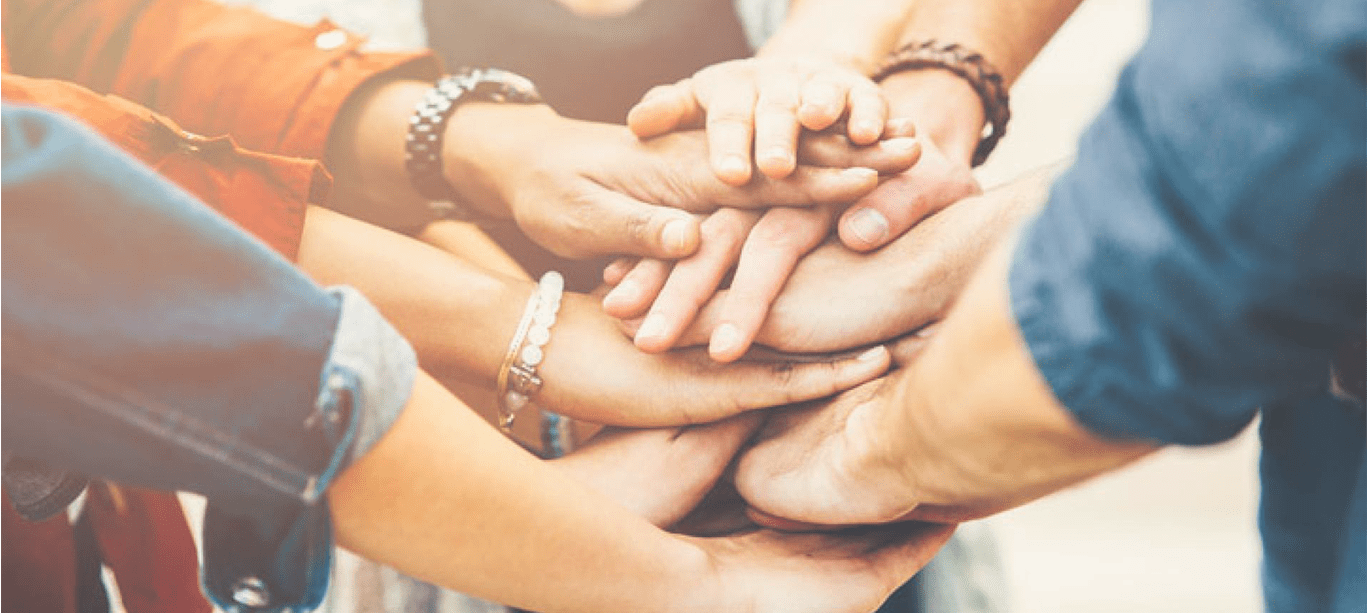 The Legal Aid Forum
Basic Info
Contact
Work & Expertise
Current Commitment
Past Commitment
Resource
Basic Information
Organization Name:
The Legal Aid Forum
Organization Country Location:

United States

Organization City/Locality:

Kigali City
Organization mission and work description:
The Legal Aid Forum (LAF), a non-government organization with the mission to promote and support access to justice for all vulnerable groups in Rwanda. It was established in 2006 and is a membership-based network of 38 national and international NGOs, professional bodies, universities, Legal Aid Clinics, and faith-based initiatives. Since its establishment, LAF has advocated for access to justice for vulnerable and poor people in Rwanda. It provides free legal aid services to poor and vulnerable people including: legal education and awareness, legal assistance and representation, advice, mediation, orientation, and legal aid to refugees in form of civil documentation. The focus the legal aid services is prevention and early resolution of legal problems. Additionally, LAF undertakes various research and analyses which support the effective delivery of legal aid services. It also carries out advocacy on laws to be citizen centered.
Organization's Contacts
Primary Contact Name:

Andrews Kananga

Primary Contact Title:

Executive Director
Additional Contacts Names:
Additional representative #1:

Jean Paul Ibambe:

Additional representative #2:

Leonie Karugahe

Additional representative #3:

Additional representative #4:
OUR INTERNATIONAL COALITION IS MADE UP OF MORE THAN 400 CIVIL SOCIETY ORGANIZATIONS
Learn about TAP Members & Partners
WHO ARE TAP'S MEMBERS?
Organization's Work & Expertise
Organization's SGD16 Expertise:
16.5 - Substantially reduce corruption and bribery in all their forms
Organization's Areas of Expertise:
Current Commitment to SDG16+
Summary of commitment:
LAF works to empower individual citizens with knowledge of their rights as well as the skills and resources to assert those rights. Our strategic objectives include legal empowerment, human rights promotion and protection, knowledge building and institutional development (for the members of the network). LAF has conducted several research assessments to analyze the status of access to justice in Rwanda and identify persisting general legal, policy and institutional gaps. The findings and recommendations of the reports have directly impacted policy and law reforms, promoting equal access to justice for all. These reports continue to be used as advocacy tools.
Organization's priorities and work in relation to commitment:
Organization's work related to TAP network's SGD16+ work & accountability for 2030 Agenda:
Plan on engaging in TAP's work as a Partner:
Interest in leadership/coordination opportunities within the TAP Network
A COLLABORATIVE CAMPAIGN TO BRING THE WORK OF CIVIL SOCIETY ON SDG16+ TO THE 2019 HLPF.
Voices of SDG 16+: Stories of Global Action
Reports on Organization's Past Commitments