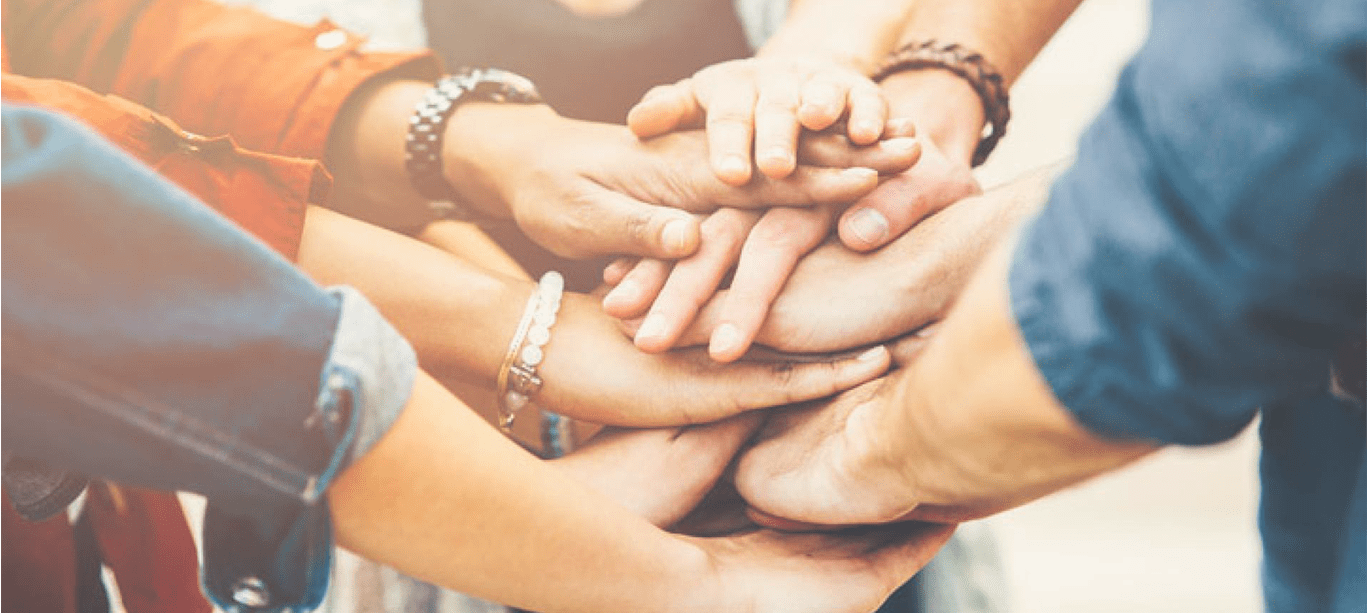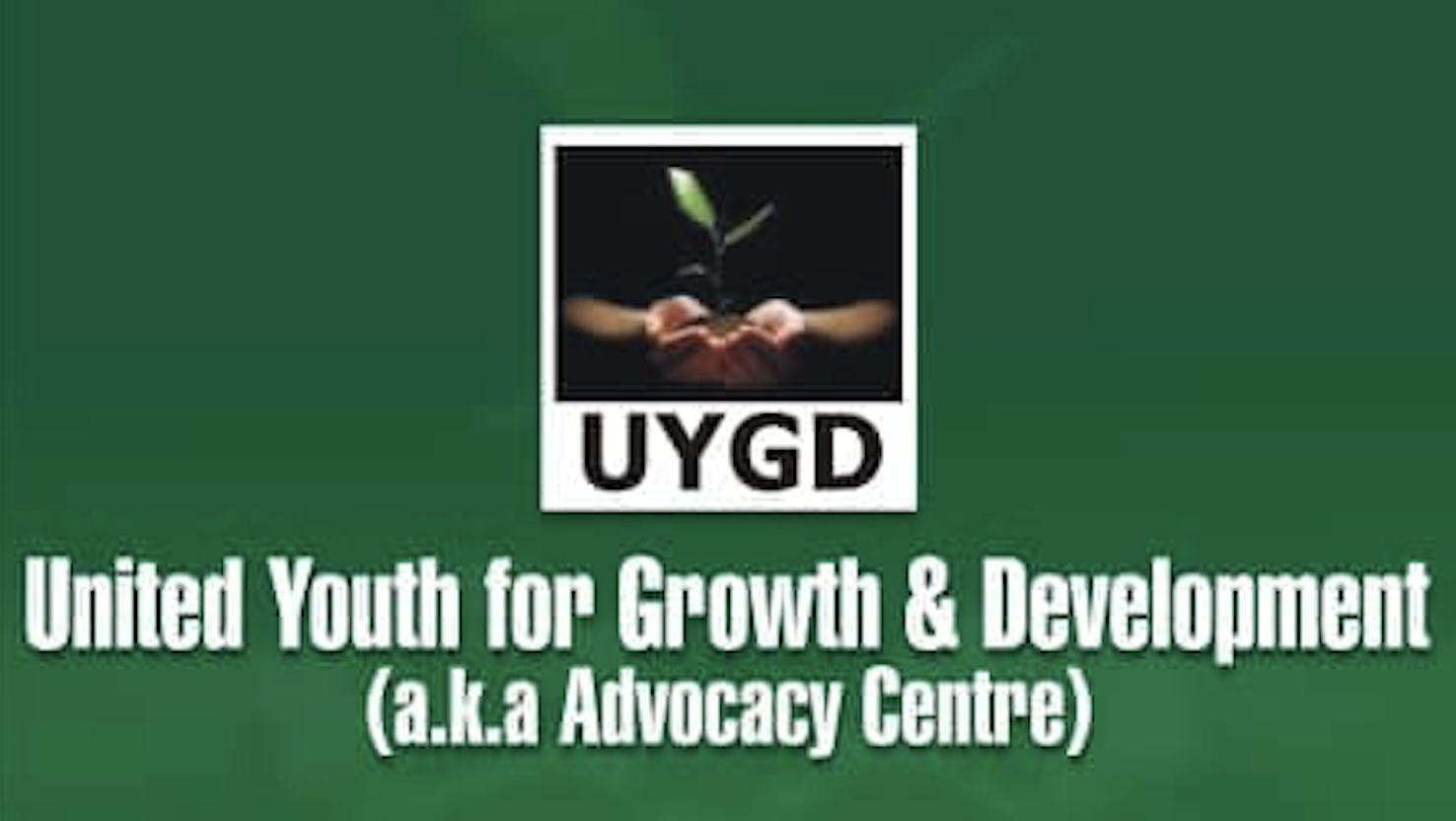 United Youth for Growth and Development
Basic Info
Contact
Work & Expertise
Current Commitment
Past Commitment
Resource
Basic Information
Organization Name:
United Youth for Growth and Development
Organization Country Location:

Nigeria

Organization City/Locality:

Ikirun, Osun State.
Organization mission and work description:
United Youth for Growth and Development is a non governmental organisation that is founded to equip youths with all the needed tools to excel through periodic exposure, advocacy, networking, community organizing, engagement and empowerment in line with Sustainable Development Goals (SDGs). The ultimate aim of the organisation is to be a veritable youth hub that is building vibrant youths as major stakeholders in nation building as well as an instrument of change for inclusive governance in the area of transparency and accountability, quality education, budget consciousness, electoral processes and intergovernmental relations.
Organization's Contacts
Primary Contact Name:

Mr. ADEBIYI Wasiu Adebisi

Primary Contact Title:

Executive Director
Additional Contacts Names:
Additional representative #1:

Ashaolu Rasheedat Olamide

Additional representative #2:

Adebiyi Adebayo Abdulahi

Additional representative #3:

Additional representative #4:
OUR INTERNATIONAL COALITION IS MADE UP OF MORE THAN 400 CIVIL SOCIETY ORGANIZATIONS
Learn about TAP Members & Partners
WHO ARE TAP'S MEMBERS?
Organization's Work & Expertise
Organization's SGD16 Expertise:
16.5 - Substantially reduce corruption and bribery in all their forms
Organization's Areas of Expertise:
Current Commitment to SDG16+
Summary of commitment:
As a youth hub that is majoring on using youth as agent of paradigm shift, our utmost target and commitment is to build another set of leaders as champion of transparency and accountability in the system in one hand and the society on the other hand.
Organization's priorities and work in relation to commitment:
So far, our organisation is already working with different institutions (both public and private) to raise new leaders of change and transparency champions in order to have a strong institutions and virile intergovernmental relations. In conjunction with Osun State Government, we are currently putting in place at every Government Ministries, Departments and Agencies (MDAs) a Transparency and Accountability Desk to monitor general compliance to rule of laws.
Organization's work related to TAP network's SGD16+ work & accountability for 2030 Agenda:
Our organisation is already a Member of TAP Network and it is that platform contents and others we are using to advance the course of Goal 16 of SDGs in our both immediate and extended environment. We have no inhibition in our minds that becoming a TAP Partner will afford us more opportunities to implemet TAP goals and objectives accordingly.
Plan on engaging in TAP's work as a Partner:
Regional Engagement Platforms and/or Regional Focal Point
A COLLABORATIVE CAMPAIGN TO BRING THE WORK OF CIVIL SOCIETY ON SDG16+ TO THE 2019 HLPF.
Voices of SDG 16+: Stories of Global Action
Reports on Organization's Past Commitments